John Kerry Breaks Leg in Bike Accident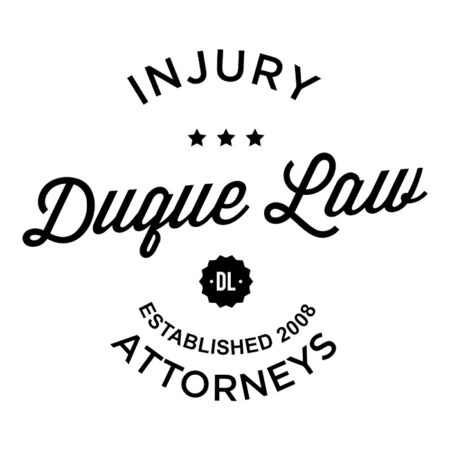 Secretary of State John Kerry broke his leg in a bike accident in France, the State Department said today.
"Given the injury is near the site of his prior hip surgery, he will return to Boston today to seek treatment at Massachusetts General Hospital with his doctor who did the prior surgery," a State Department spokesman said in a statement.
Kerry is stable and never lost consciousness. He is expected to make a full recovery.
He was originally expected to fly back to the United States today, but State Department spokesman John Kirby said that after further consultation it was decided it was "sensible" for Kerry to remain in the hospital for observation overnight, for purely precautionary measures, and then to fly to Boston on Monday.
The State Department says the incident happened this morning while Kerry was bicycling near Scionzier, France. Paramedics and a physician were on the scene with the secretary's motorcade at the time of the accident.
Kerry was transported via medical helicopter to the University Hospital of Geneva.
"Secretary Kerry is in good spirits and is grateful to the French and Swiss authorities, doctors, and nurses who assisted him after the accident," the department spokesman said.
The 71-year-old is an avid cyclist, spotted regularly during breaks in the intense Iran nuclear negotiations biking around Lake Geneva
He had been scheduled to travel to Spain today to meet with King Felipe VI, President Rajoy, and Foreign Minister Garcia-Margallo to discuss a range of bilateral and global issues, followed by a Tuesday trip to Paris, to lead the U.S. delegation to the Counter-ISIL Coalition Small Group Ministerial.
"The Secretary very much regrets not being able to visit Spain to meet with one of our close allies for discussions on a range of issues, as well as being unable to attend the counter-ISIL coalition ministerial meeting on Tuesday in Paris in person. The Secretary plans to participate in the counter-ISIL coalition meeting remotely," the State Department spokesman said.