Jose Pirela crashes into wall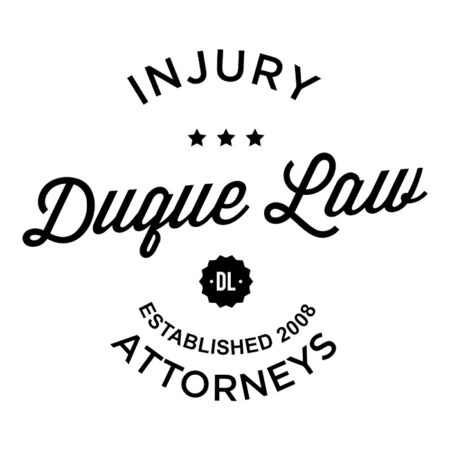 PORT ST. LUCIE, Fla. — New York Yankees prospect Jose Pirela was taken to a hospital after crashing into the center field wall on a play in the first inning that ended up an inside-the-park home run for the Mets' Juan Lagares.
Lagares' drive off CC Sabathia — the left-hander's third pitch of the game Sunday — was just out of Pirela's reach on the warning track. The center fielder's momentum carried him into the wall, where he appeared to crash face first. Pirela then fell and hit the back of his head on the track. He tried sitting up but went onto his back.
With manager Joe Girardi looking on, a Yankees trainer examined Pirela, a versatile 25 year old who has played several positions this spring. Pirela was able to walk and was helped into a golf cart.
He was taken by ambulance from the Mets' complex.
"Obviously you're concerned when a player doesn't get up. He's having some tests run right now. I'm not sure how long it's going to take for him to get back, but he did not look good," Girardi said.
Girardi said he was able to talk to Yankees officials after hitting the wall but was "dizzy."
"He hit it pretty hard, so let's just see what the tests say," Girardi said.
Girardi was asked ifPirela, who was hitting .370 and had an outside shot to make the team, might be finished for the spring after Sunday's incident.
"You just don't know. Some guys respond quicker than others. You wouldn't think a second baseman has had a significant number [of concussions] like a catcher, so sometimes the response is quicker. We have to wait and see. I hope not," he said.
Before the game, Girard said Pirela brought considerable value to the club.
"He provides excitement with his speed, and we're moving him all around. We think he could possibly help us in a lot of different spots," Girardi said. "That makes a player very valuable when he can play four or five different spots on a field. That flexibility is a great thing to have."
ESPNNewYork.com's Wallace Matthews and The Associated Press contributed to this report.