JURUPA VALLEY: Crash leaves one in critical condition, three others hospitalized (UPDATE)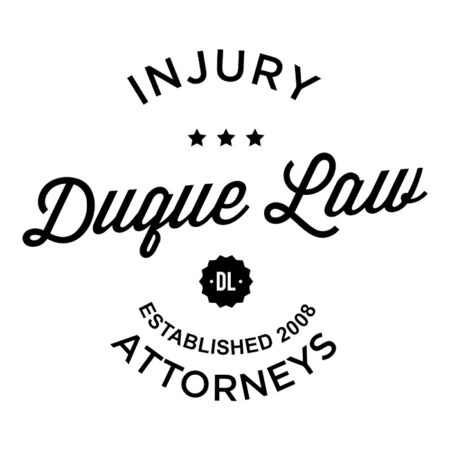 A car smashed into a light pole in eastern Jurupa Valley on Monday morning, Nov. 2, sending four people to the hospital, one in critical condition.
The crash occurred about 9 a.m. in the 3200 block of Rubidoux Boulevard, Riverside County sheriff's Sgt. Bill Davis said. Rubidoux was closed from 34th Street north to the 60 freeway.
Davis said four elderly people were inside the Toyota Camry when it crashed, for reasons still under investigation. It ended up in the grass in front of a house.
The Cal Fire/Riverside County Fire Department responded, and extricated at least one of the people in the car.
All four of the car's occupants were hospitalized. Their names were not released.