JURUPA VALLEY: Intersection crash kills driver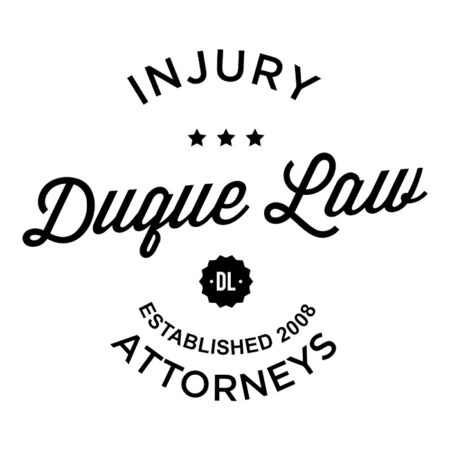 JURUPA VALLEY: Intersection crash kills driver
An intersection crash killed a motorist in Jurupa Valley, say Riverside County sheriff's officials.
The driver died at the scene of the 12:30 p.m. wreck at Limonite Avenue and Peralta Place. A passenger was taken to Riverside Community Hospital with what were described only as non-life threatening injuries.
According to the sheriff's preliminary investigation, a Chrysler was headed east on Limonite when it veered to the right and hit a northbound Jeep that was stopped on Peralta Place.
The Chrysler then hit a traffic signal pole on the southeast corner, Sgt. Conrad Cease said in a written statement that doesn't mention which vehicle contained the driver who died and the hospilalized passenger.
Anyone with additional information may call traffic investigators at 951-955-2600.