JURUPA VALLEY: Lanes, transition road closed for 60 crash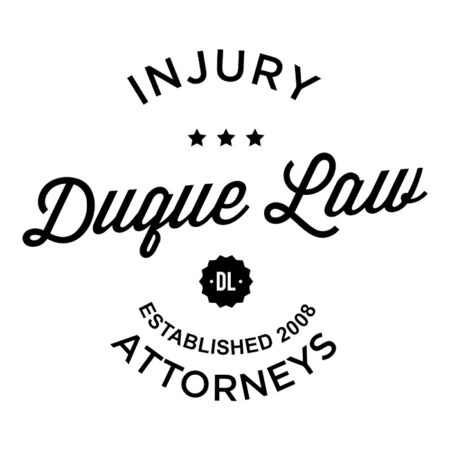 JURUPA VALLEY: Lanes, transition road closed for 60 crash
A multi-vehicle crash Monday night, Nov. 23, briefly shut down a transfer road between the 60 west and Interstate 15 at the Jurupa Valley/Eastvale border.
The crash was reported at 10:45 p.m. and involved at least three vehicles, according to a California Highway Patrol incident log. Witnesses saw a big-rig on top of a Ford Mustang, the log said.
Three lanes of the 60 west were also briefly shut down.
At least one of the Mustang's occupants was later seen getting out of the car. Cal Fire/Riverside County Fire Department firefighters were called to the scene at 10:59 p.m.
It's unclear when the transfer road was opened up, but the log entry had disappeared by 6 a.m. Tuesday.