JURUPA VALLEY: Mission Blvd. crash sends 5 to hospital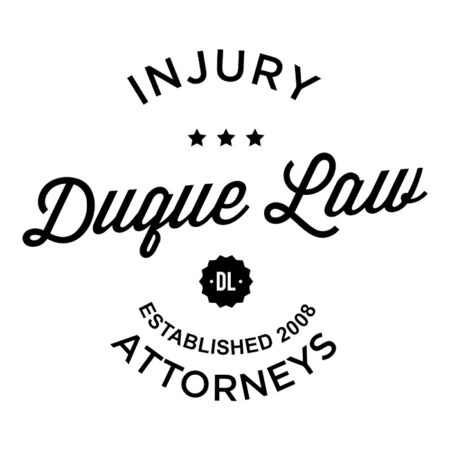 JURUPA VALLEY: Mission Blvd. crash sends 5 to hospital
An afternoon traffic accident in Jurupa Valley sent five people to the hospital, say Riverside County Fire Department officials.
The wreck was reported at 3:56 p.m. Tuesday, Oct. 20, along the 9400 block of Mission Boulevard.
Paramedics evaluated all six occupants of the two vehicles. Ambulance crews took three patients to the hospital for treatment of what were described as moderate injuries. Two other people with reportedly minor injuries took the same ride.
The sixth person was treated at the scene and declined further medical help.