JURUPA VALLEY: Motorcyclist dies crashing into wall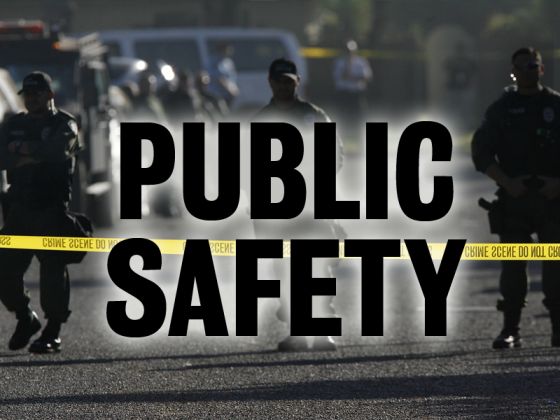 JURUPA VALLEY: Motorcyclist dies crashing into wall
A motorcyclist crashed into a wall and died in Jurupa Valley, say Riverside County Fire Department officials.
The wreck was reported at 5:56 p.m. Sunday, Aug. 16, at Brian Circle and Claudette Drive, just north of the Santa Ana River and nearly a mile northeast of the Van Buren Boulevard bridge across the river.
No details were immediately available. Sheriff's deputies are investigating the accident.