JURUPA VALLEY: One injured in traffic crash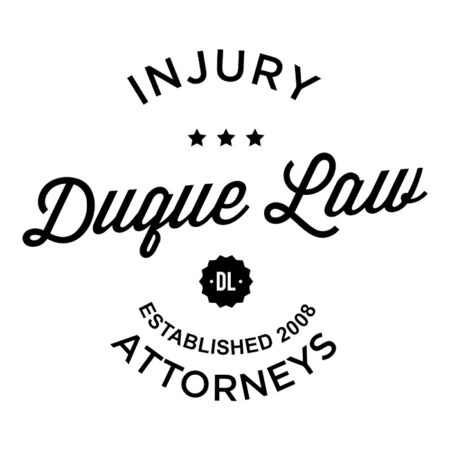 JURUPA VALLEY: One injured in traffic crash
One person suffered major injuries in a crash in the Rubidoux area of Jurupa Valley, Thursday, Nov. 12, authorities said.
The crash was reported shortly before 8:30 p.m. in the area of Mission Boulevard and Valley Way, according to a Cal Fire news release.
It wasn't clear how many vehicles were involved in the crash.
The release states one person was badly injured and had to be pulled out of their vehicle by fire officials. That person was transported to the hospital by ground ambulance.
No other details were immediately available.
This is a developing story. Check back for updates.