JURUPA VALLEY: Passenger in single-car crash dies in hospital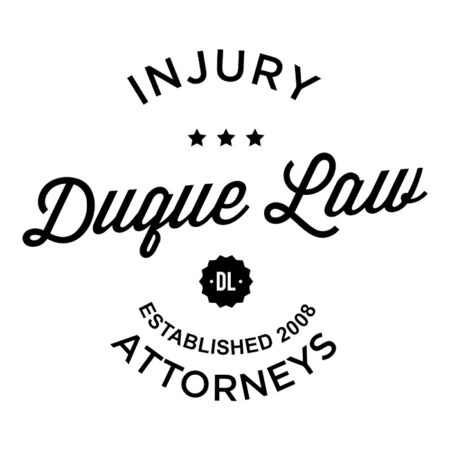 JURUPA VALLEY: Passenger in single-car crash dies in hospital
A single-car crash Monday, Nov. 2, in Jurupa Valley killed one person. Three other occupants were injured as well.
ALI TADAYON, STAFF
The front passenger in a car that smashed into a light pole in eastern Jurupa Valley on Monday morning, Nov. 2, died in a hospital.
That's according to a Riverside County Sheriff's Department news release which did not disclose the woman's name or age. The car's three other occupants were also hospitalized in the crash, which occurred about 9 a.m. in the 3200 block of Rubidoux Boulevard, between 34th Street and the 60 freeway.
The cause of the crash is still under investigation. The car ended up in the grass in front of a house.
The Cal Fire/Riverside County Fire Department responded and freed the driver of the car.