JURUPA VALLEY: Seven-car crash leaves lanes blocked on the 60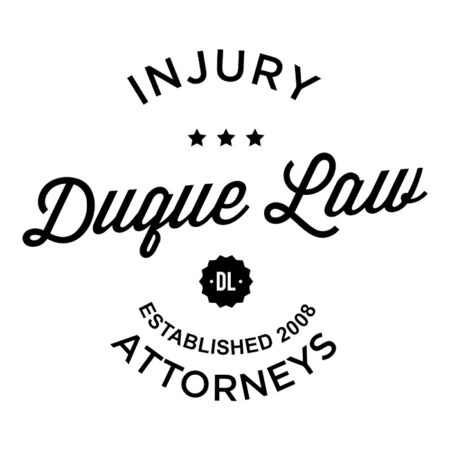 JURUPA VALLEY: Seven-car crash leaves lanes blocked on the 60
A seven-car crash that occurred Tuesday, Oct. 13, on the 60 in Jurupa Valley left lanes blocked.
The crash was reported at 7:55 a.m. on the eastbound 60 west of Rubidoux Boulevard, according to a California Highway Patrol incident log. The carpool, No. 1 and No. 3 lanes were blocked, the log said.
Firefighters were en route to the scene at 7:56 a.m., the log said.
This story is developing. Check back for more information.