JURUPA VALLEY: Training fire accidentally rekindles in abandoned building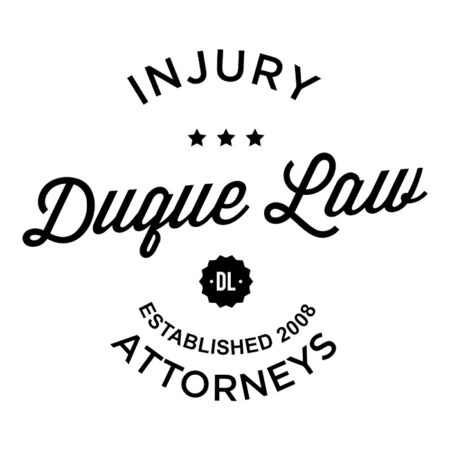 JURUPA VALLEY: Training fire accidentally rekindles in abandoned building
Hours after fire crews thought they'd extinguished an afternoon training fire in an abandoned Jurupa Valley building, the embers roared to life again after dark, say Riverside County Fire Department officials.
The unintended blaze was reported at 7:26 p.m. Monday, Nov. 30, at 4040 Pedley Road.
The crews of five fire engines, a ladder truck and a water tender were dispatched to the incident.