JURUPA VALLEY: Woman killed in intersection crash is identified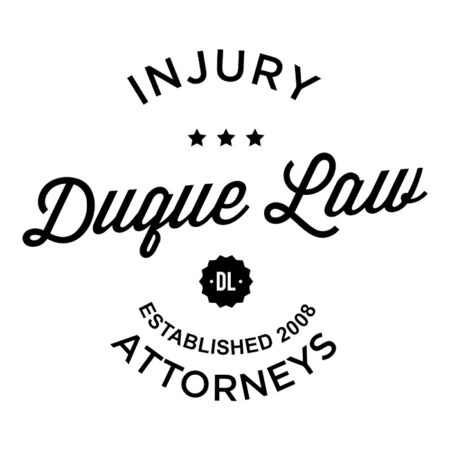 JURUPA VALLEY: Woman killed in intersection crash is identified
Riverside County coroner's officials have identified a woman who was killed in an early afternoon crash at a Jurupa Valley intersection Tuesday, Dec. 15.
Sylvia Storey, 43, of Jurupa Valley was pronounced dead at 12:34 p.m. in the area of Limonite Avenue and Peralta Place in Jurupa Valley, only a few minutes after she had been involved in a crash, according to a Riverside County coroner's news release.
Around 12:30 p.m., a Chrysler was driving east on Limonite when it veered to the right and hit a northbound Jeep that was stopped on Peralta Place, according to a preliminary investigation.
The Chrysler then hit a traffic signal pole on one of the intersection's corners, officials said.
It wasn't clear whether Storey was in the Chrysler or in the stopped Jeep that was hit.
A passenger in Storey's car was taken to Riverside Community Hospital with non-life-threatening injuries, according to officials.