Jury to decide fate of woman accused in deadly distracted driving crash in Westminster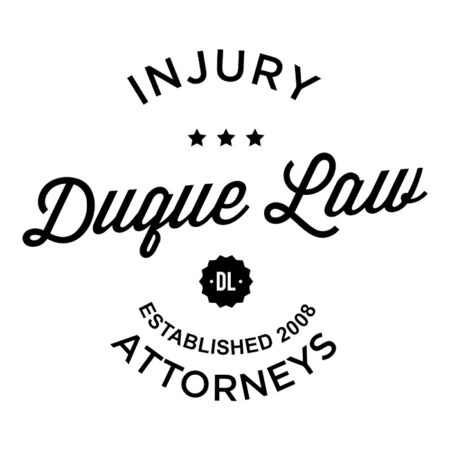 SANTA ANA, Calif. (KABC) —
Closing arguments wrapped up Wednesday in the re-trial of a woman charged with vehicular manslaughter in what prosecutors call a case of distracted driving.
More than four years ago, prosecutors allege Jorene Nicolas slammed into the back of Deanna Mauer's Hyundai, killing the 23-year-old as she sat in stopped traffic on the 405 Freeway in Westminster.
She was "going 85 mph at impact," prosecutor Jennifer Walker said.
The prosecutor alleges Nicolas was distracted on her phone, finding 13 texts in 14 minutes.
She was "both texting and calling in the immediate minutes proceeding that collision," Walker added.
Defense attorney Joe Dane insisted that Nicolas' phone was not in use at the time of the crash.
"A mile and a half went by. That phone call had ended and plays no part in what happened later," Dane said.
This is the second time Nicolas is being tried in the death of Mauer, a star pitcher at San Jose State University.
The first trial ended with a deadlocked jury last year. At that time, Nicolas testified she was not on her phone.
In the past, she insisted Mauer swerved in front of her. The defense called it a tragic accident, but Nicolas is not to blame.
"Nobody sees her driving recklessly without care and caution," Dane said.
The prosecutor alleges Nicolas was grossly negligent and reminded jurors of witness testimony of the driver of the Porsche idling in front of Mauer. He was also hit in the crash and helped the defendant right after. He testified Nicolas was eager to find her phone even after he told her what happened.
"She was told, 'You hit someone at a high rate of speed and she's not doing well.' And her response was, 'I'm in a rush to meet my boyfriend for lunch,'" Walker said.
The jury is expected to resume deliberations on Thursday morning.
(Copyright ©2015 KABC-TV. All Rights Reserved.)