Kaiser Carlile, 9, dies after being accidentally struck in head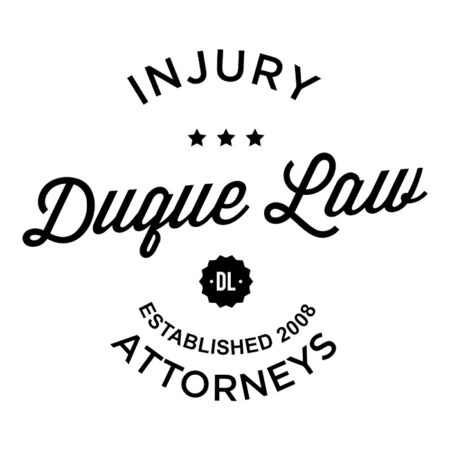 WICHITA, Kan. — A 9-year-old bat boy has died after he was accidentally hit in the head during a National Baseball Congress World Series game in Kansas.
The boy's team, the Liberal Bee Jays, posted a message on Facebook announcing the news.
"We just lost a little, 9-year-old Bee Jay and it's incredibly sad," Mike Carlile, the team's general manager, told the Wichita Eagle. "No one wrote us a book to tell us how to do this. We're just dealing with it the best way we know how and that's to keep coming out and keep honoring Kaiser on the field."
Kaiser Carlile was the son of one of Mike Carlile's cousins.
The boy was struck by a follow-through swing near the on-deck circle on Saturday afternoon. A spokesman for the National Baseball Congress says the child was wearing a helmet, which is mandatory.
Home-plate umpire Mark Goldfeder, who is a longtime paramedic, treated the boy until an ambulance arrived. The team played a game on Sunday, winning 8-0.
The National Baseball Congress is made up of amateur and semi-professional teams.
The Associated Press contributed to this report.