LA QUINTA: Dog bites boy on face, chin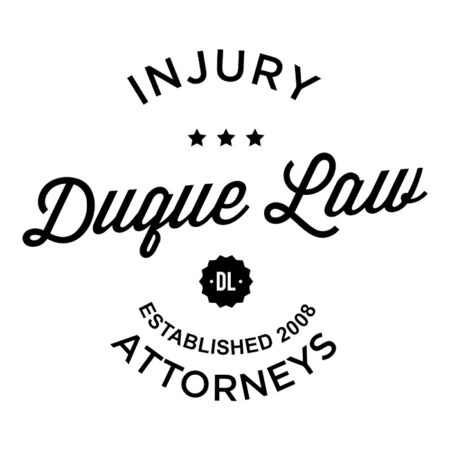 LA QUINTA: Dog bites boy on face, chin
A 6-year-old boy suffered dog bites on his face and chin in La Quinta where animal control officers impounded a pit bull mix, authorities say.
The attack was reported about 5 p.m. Wednesday, Sept. 23, along the 53-500 block of Avenida Rubio.
The boy was taken to a hospital. The dog is being quarantined at the an animal shelter in Thousand Palms, county Department of Animal Services spokesman John Welsh said in a written statement.