LA QUINTA: DUI suspect arrested after crash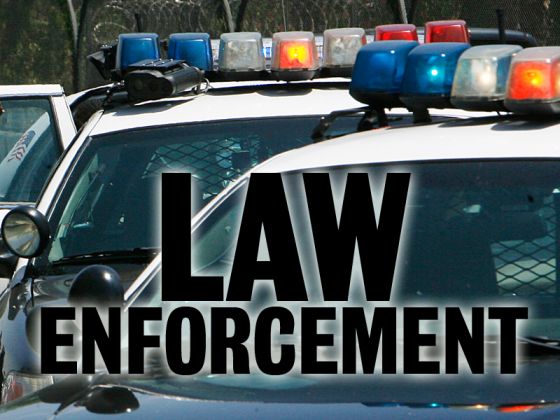 LA QUINTA: DUI suspect arrested after crash
A suspected DUI driver was arrested after a single-vehicle crash in La Quinta Sunday morning, March 22, authorities said.
Leah Wilson, 25, of Desert Hot Springs, was traveling east on Auto Center Drive and ran off the road into the center roundabout at Auto Center Way South, Riverside County sheriff's officials said in a news release.
Deputies responded to the collision at 2:34 a.m.
Wilson was arrested on suspicion of driving under the influence of alcohol or drugs, the release said.
She was taken to a hospital as a precaution before she was booked into the Riverside County jail in Indio, officials said.