LA QUINTA: Suspected drunk driver flees accident scene, police say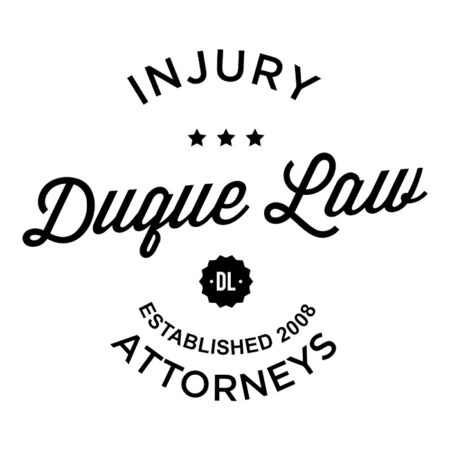 LA QUINTA: Suspected drunk driver flees accident scene, police say
An Indio woman was arrested Wednesday, Dec. 31, on suspicion of fleeing an injury accident scene while driving under the influence of alcohol.
Hillary Semeit, 35, was booked into the Indio jail Wednesday after the accident occurred about 2 p.m. in La Quinta, according to a Riverside County Sheriff's Department news release.
Deputies responded to the crash Wednesday at the intersection of Highway 111 and Washington Street, the news release said. They learned that a Ford 500 sedan collided with another vehicle at the intersection and fled east.
Deputies later located that vehicle in Indio being driven by Semeit and arrested her.
The victims of the crash were hospitalized with minor injuries, the news release said. Though Semeit was booked into jail on suspicion of child endangerment, among other potential charges, it's unclear which vehicle the child was in.