LAKE ARROWHEAD: Man rescued after nighttime off-road motorcycle crash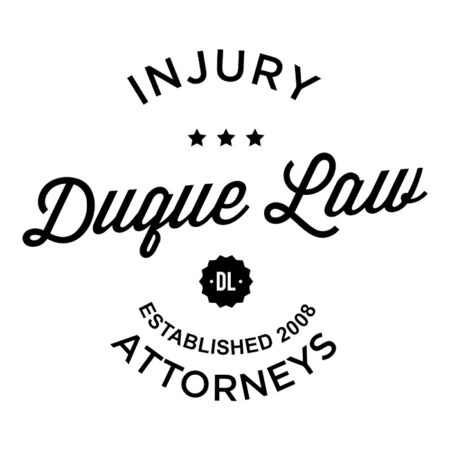 LAKE ARROWHEAD: Man rescued after nighttime off-road motorcycle crash
A Lake Arrowhead man was rescued Tuesday, Oct. 13, by a San Bernardino County Sheriff's Department helicopter after crashing his off-road motorcycle.
Travis Newman, 30, was riding his off-road motorycle on an unknown fire road near the Pinnacles of Lake Arrowhead about 6:15 p.m. Tuesday when he crashed, according to a Sheriff's Department news release. The crash rendered Newman "extremely disoriented" and he didn't know where he was.
Two helicopter crews responded to the area, and managed to find him in about an hour. At 7:07 p.m., one of the crews spotted Newman with the use of night-vision goggles.
Newman was hoisted and transported to Loma Linda University Medical Center to be treated for his injuries.