LAKE ELSINORE: Crash leaves two trapped, transformer damaged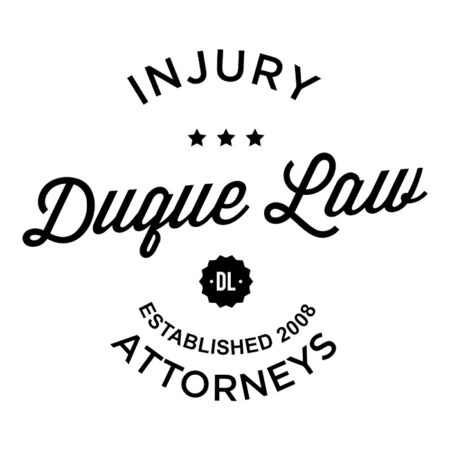 LAKE ELSINORE: Crash leaves two trapped, transformer damaged
A single-car crash in Lake Elsinore left two people trapped and a transformer damaged Thursday. Dec. 10.
The crash was reported at 7:24 a.m. on Grand Avenue near Machado Street, according to a California Highway Patrol incident log. A Honda sedan crash into a tree along the northbound side of the road, the news release said.
It was unclear at 7:33 a.m. if the damage to the transformer affected power at nearby houses. It was also unclear if anyone was injured.
This story is developing. Check back for more information.