LAKE ELSINORE: DUI suspected in fatal crash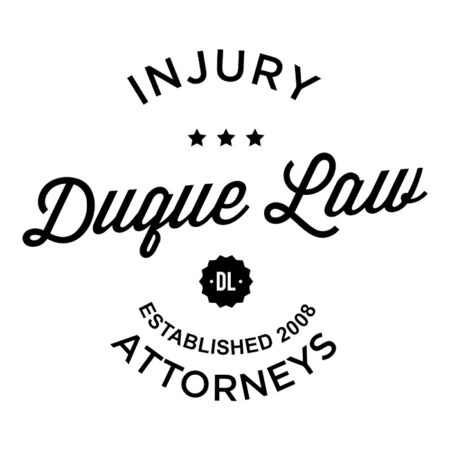 LAKE ELSINORE: DUI suspected in fatal crash
Thelma Trachy, 75, of Murrieta
COURTESY OF RIVERSIDE COUNTY SHERIFF'S DEPARTMENT
A 21-year-old Murrieta man died Saturday, Oct. 10, a day after being hit on his bicycle by a suspected drunk driver.
The bicyclist, whose identity is being withheld pending family notification, was riding just before 9 p.m. Friday along Railroad Canyon Drive in Lake Elsinore when he was rear-ended by a vehicle. He sustained major injuries and was taken to a nearby hospital for treatment.
Thelma Tracy, a 75-year-old Murrieta resident, was arrested at the scene after "a preliminary assessment of Trachy… revealed alcohol consumption may have been a contributing factor," according to a Riverside Sheriff's Department news release.
On Saturday afternoon, the bicyclist died of his injuries.
It's unclear whether Tracy is still in custody.
Anyone with more information is asked to contact Officer Roberge of the Lake Elsinore Police Department at 951-776-1099, or dispatch personnel at 951-776-1099.