LAKE ELSINORE: Motorcycle rider suffers major injuries in crash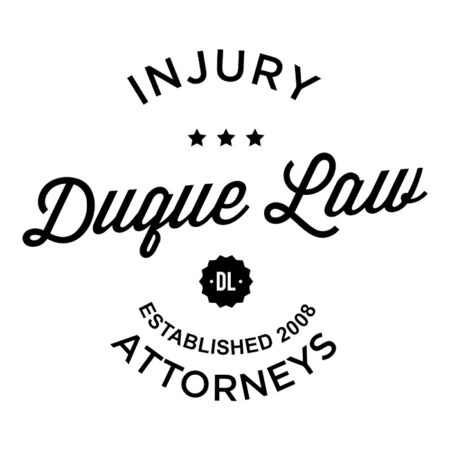 LAKE ELSINORE: Motorcycle rider suffers major injuries in crash
A motorcycle rider was hospitalized with major injuries after crashing with a car Tuesday, Oct. 27, in Lake Elsinore.
The crash occurred about 5:20 p.m. at the intersection of Via De La Valle and Summerhill Drive, according to a Riverside County Sheriff's Department news release. The car pulled in front of the motorcycle while it was traveling, causing the crash, the news release said.
The motorcycle rider, who was wearing a helmet, was heading northbound on Summerhill Drive approaching Via De La Valle. The driver of the car, a 78-year-old Lake Elsinore woman, was stopped at Via De La Valle attempting to turn onto southbound Summerhill Drive.
As the motorcycle rider got closer to Via De La Calle, the driver began making a left turn and pulled in front of the motorcycle. The motorcycle rider struck the car.
When deputies arrived at the scene, they found the motorcycle rider several feet away from the motorcycle, which was on fire. The driver was nearby and was deemed uninjured. She was also transported to a hospital as a precaution.
Following the crash, Summerhill Drive was closed in both directions between Via Sceneca and Del Pizzoli. The roadway was opened back up about 9:30 p.m.
The investigation remained ongoing Wednesday. Anyone with additional information may call Lake Elsinore deputies at 951-245-3300, or 951-776-1099 after 5 p.m.