LAKE ELSINORE: Motorcyclist killed in crash; Ortega Highway closed (UPDATE)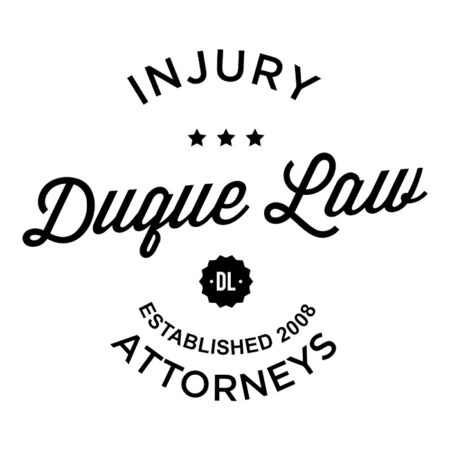 LAKE ELSINORE: Motorcyclist killed in crash; Ortega Highway closed (UPDATE)
Updates with road closure
A motorcyclist died Monday morning, Oct. 12, in a crash in Lake Elsinore, the California Highway Patrol said.
Another person suffered a minor injury in the 9:50 a.m. crash three miles west of Grand Avenue on Ortega Highway. A Toyota Tacoma was also involved in the crash.
Ortega Highway is closed for the investigation, Cal Fire spokeswoman Jody Hagemann said.