LAKE ELSINORE: Police chase ends in crash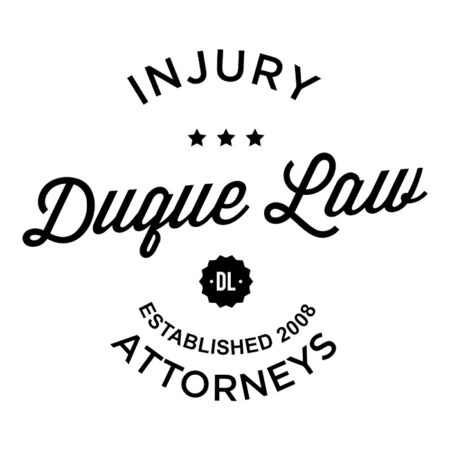 LAKE ELSINORE: Police chase ends in crash
A brief police chase ended with a crash that injured five people in Lake Elsinore Wednesday, Dec. 15, officials said.
The collision happened just after 11 a.m. at Collier and Central avenues, said April Newman, a spokeswoman for Cal Fire.
Paramedics took four people to hospitals — one was the suspect — and one injured person declined any medical treatment, Newman said.
The chase started about 10:45 a.m. when deputies received information on the whereabouts of a wanted man with an outstanding felony domestic violence warrant, said Riverside County sheriff's Deputy Mike Vasquez.
Deputies spotted him driving a stolen vehicle near Bromley Avenue and Gunnerson Street and tried to stop him, but he sped away, Vasquez said.
He then recklessly drove through Collier and Central, causing the crash. Deputies arrested the suspect and paramedics took him to a hospital with moderate injuries, Vasquez said.
The other victims had minor injuries, Vasquez and Newman said.
The intersection was closed for investigators to examine the scene, he said.
Contact the writer: psurowski@pe.com, 951-368-9567, follow him on Twitter at @PeterSurowski and like him on Facebook.