LAKE ELSINORE: Railroad Canyon Road closed by early morning crash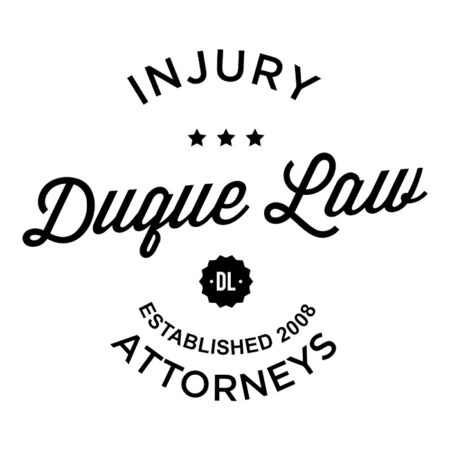 LAKE ELSINORE: Railroad Canyon Road closed by early morning crash
A portion of Railroad Canyon Road in Lake Elsinore was shut down for several hours Monday, Sept. 28, after a driver struck a light pole and flipped his car over, authorities said.
Railroad Canyon was shut down between Grape Street and Church Road about 3 a.m. after Riverside County sheriff's deputies found a Pontiac Grand Prix on its roof on the shoulder of the road's eastbound lanes, according to a Riverside County sheriff's news release.
The driver of the Grand Prix, a Temecula man, was driving in the area when he struck a light pole with the car, according to the release.
The man was transported to a nearby medical center. Further investigation led them to believe he might have been driving under the influence of a "controlled substance," the release said.
The Riverside County Sheriff's Department is asking anyone with additional information to contact its dispatch at 951-776-1099, or its Lake Elsinore Sheriff's Station at 951-245-3300.
Contact the writer:� 951-368-9693, agroves@pe.com, @AlexDGroves on Twitter.�