LAKE ELSINORE: Two-car accident leaves three injured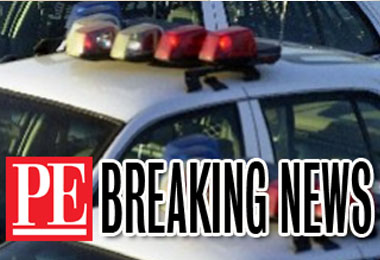 LAKE ELSINORE: Two-car accident leaves three injured
A two-car accident on Highway 74 west of Lake Elsinore left three people injured, including one with serious injuries who was airlifted from the scene, Cal Fire officials said.
A black BMW and white Honda Civic collided at 4:45 p.m. Saturday afternoon near the popular Candy Store on the highway, also known as the Ortega Highway.
Cal Fire spokeswoman Jennifer Fuhrman said two of the injured people were transported to hospitals. Reach Ambulance out of Oceanside, provided the helicopter that evacuated the adult who had major injuries. Fuhrman did not know the ages or gender of the injured people, or whether they were in the same vehicle.
Two engine companies out of Elsinore responded, along with the California Highway Patrol.