LAKE MATHEWS: Firefighters respond to head-on crash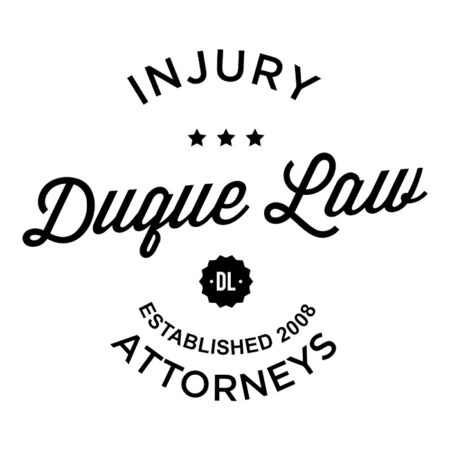 LAKE MATHEWS: Firefighters respond to head-on crash
Cal Fire/Riverside County Fire Department firefighters responded Wednesday, Jan. 20, to a head-on crash just south of Lake Mathews.
The crash was reported at 6:11 a.m. at the intersection of La Sierra Avenue and Cajalco Road, according to a California Highway Patrol incident log.
Two cars were reported to be involved in the crash. The cars' occupants may have been injured.
This story is developing. Check back for more information.