LAKE MATHEWS: Head-on crash traps one, blocks lanes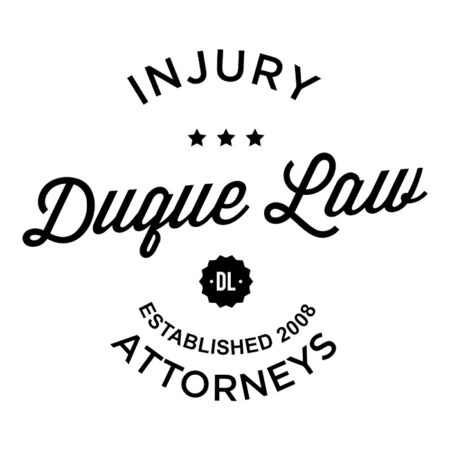 LAKE MATHEWS: Head-on crash traps one, blocks lanes
A head-on crash west of Lake Mathews left one person trapped inside a car Tuesday, Nov. 3.
The crash was reported at 8:03 a.m. on La Sierra Avenue between Cajalco and El Sobrante roads, according to a California Highway Patrol incident log.
Firefighters were called to the crash shortly after it occurred. The middle lanes of La Sierra Avenue were blocked, the log said.
This story is developing. Check back for more information.