LAKE MATHEWS: Head-on crash with big-rig killed Perris man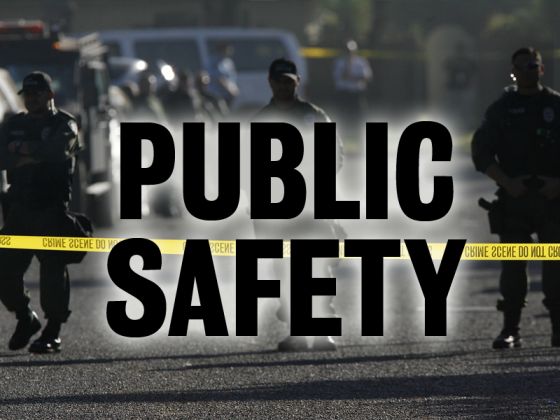 LAKE MATHEWS: Head-on crash with big-rig killed Perris man
A head-on collision with a big-rig killed a 23-year-old Perris man, say Riverside County coroner's officials.
Brendan McCartin died at the scene of the 4:50 a.m. wreck Friday, March 13, at El Sobrante and Mockingbird Canyon Roads.
McCartin was in a compact car that collided with a tractor-trailer truck, which caught fire and was still burning an hour later, according to preliminary information for the California Highway Patrol.
As much as 50 gallons of diesel fuel leaked from the truck, closing the roads during the investigation and clean-up, Riverside County Fire Department officials said in a written statement.
The trucker escaped injury.
CHP officers are investigating the cause of the accident.