LAKE MATHEWS: La Sierra Ave. crash kills motorist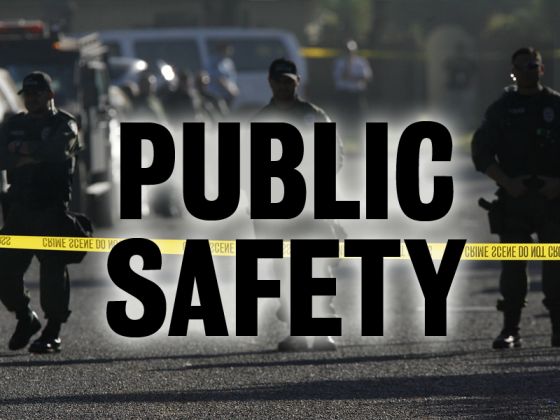 LAKE MATHEWS: La Sierra Ave. crash kills motorist
A nighttime traffic accident killed a motorist near Lake Mathews, say Riverside County Fire Department officials.
The wreck was reported shortly after 8:30 p.m. Wednesday, May 13, along La Sierra Avenue.
One vehicle ran off the road.
Two fire engine crews were dispatched. Recovery efforts were still in progress an hour later.
California Highway Patrol officers are investigating.