LAKE MATHEWS: Motorcycle crash kills rider near Gavilan Hills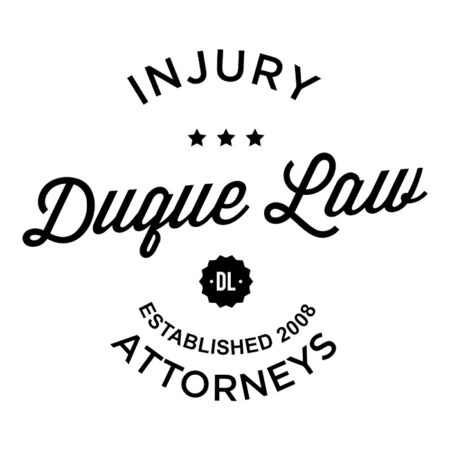 LAKE MATHEWS: Motorcycle crash kills rider near Gavilan Hills
A nighttime motorcycle crash killed a rider near the Gavilan Hills about 3-1/2 miles southeast of Lake Mathews, according to the California Highway Patrol website.
The wreck was reported at 7:37 p.m. Friday, Jan. 22, in a rural area along Santa Rosa Mine Road near Gavilan Road.
Details of the accident were not immediately available.