LAKE MATHEWS: One dead in solo-vehicle crash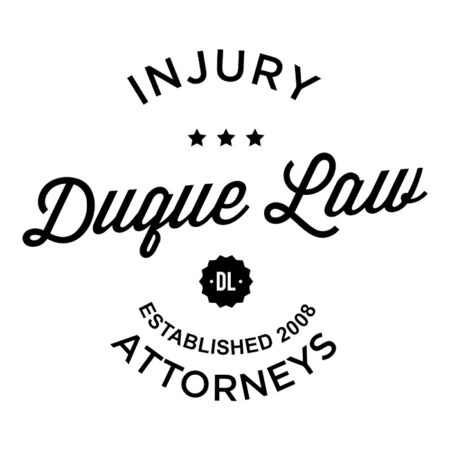 LAKE MATHEWS: One dead in solo-vehicle crash
One person was killed and another suffered major injuries in a crash near Lake Mathews on Saturday, Sept. 19, a Cal Fire official said.
The crash was reported about 5:41 p.m. at El Sobrante and Mockingbird Canyon roads, said Jennifer Fuhrman in a news release.
The two victims were riding together when their vehicle struck a power pole. One occupant was declared dead on the scene and paramedics took the other to a hospital, Fuhrman said.
Utility crews were on the scene Saturday evening repairing damage, the release said.
Contact the writer: psurowski@pe.com, 951-368-9548, follow him on Twitter at @PeterSurowski and like him on Facebook.