LAKE MATHEWS: Weekend crash killed Pomona man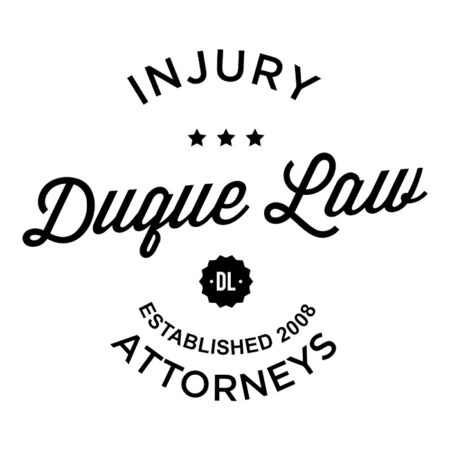 LAKE MATHEWS: Weekend crash killed Pomona man
A weekend crash killed a 47-year-old Pomona man near Lake Mathews, say Riverside County coroner's officials.
Martin Valdes-Alanis died at the scene of the 5:35 p.m. wreck Saturday, Sept. 19, along El Sobrante Road about the length of a football field west of Mockingbird Canyon Road, roughly a mile southeast of the lake.
He was among two people in a vehicle that hit a utility pole, Riverside County Fire Department officials said soon after the crash. The survivor suffered major injuries.