LAKELAND VILLAGE: Motorcycle crash leaves one in critical condition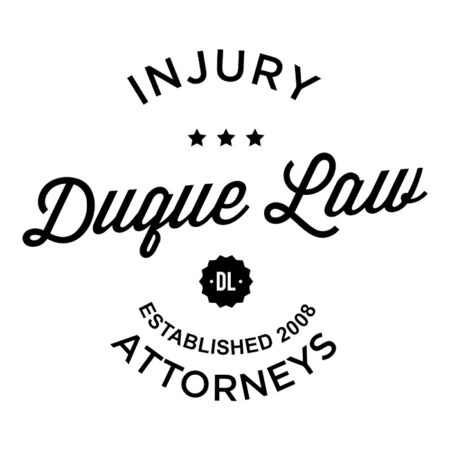 LAKELAND VILLAGE: Motorcycle crash leaves one in critical condition
A crash between a motorcycle and a car late Friday, Aug. 28, in Lakeland Village left one person hospitalized in critical condition.
The crash was reported at 11:57 p.m. Friday on Grand Avenue near Magnolia Street, according to a Cal Fire/Riverside County Fire news release. The first firefighters to arrive on scene discovered that the crash was between a motorcycle and a car, and one person was trapped under the car.
Firefighters proceeded to extricate the person from underneath the vehicle. Once they were out, paramedics transported the person to a nearby hospital.
Story is developing, check back for more information.