Limousine causes chain-reaction crash in Santa Clarita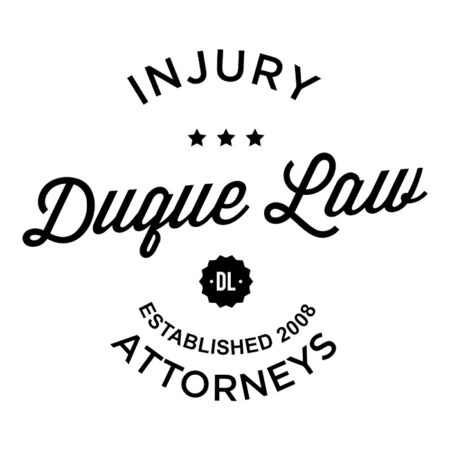 SANTA CLARITA, Calif. (KABC) —
Three people were critically injured in a chain-reaction crash involving a limousine in Santa Clarita on Saturday night.
At about 8:15 p.m., a stretch limousine was heading eastbound on Newhall Ranch Road, just east of the 5 Freeway.
The limousine driver tried to stop at a red light, but ended up hitting another vehicle, causing it to spin out and crash into another vehicle, Los Angeles County Sheriff's Sgt. Brian Allen said.
In total, 12 people were involved, including three people who were sent to a trauma center. Only the limousine driver was not injured.
Eastbound lanes of Newhall Ranch Road at the 5 Freeway were closed. The Newhall Ranch Road exit on the northbound 5 Freeway was also shut down.
The cause of the crash was under investigation.
(Copyright ©2015 KABC-TV. All Rights Reserved.)