Lindsey Vonn fractures ankle in New Zealand training crash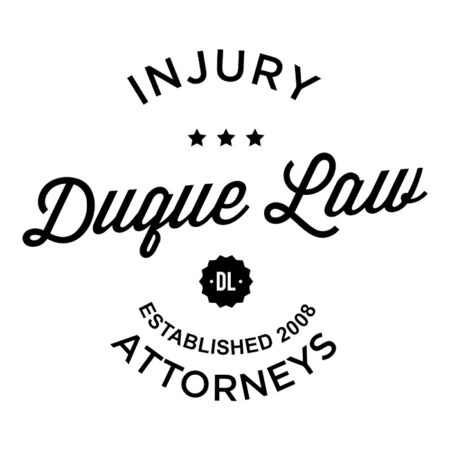 QUEENSTOWN, New Zealand — Lindsey Vonn has fractured an ankle bone in a training crash in New Zealand, she announced Thursday.
It is the latest setback for Vonn, who returned from serious leg injuries to set the all-time women's World Cup win record last season. She also won her seventh World Cup downhill title.
Vonn, who was in a second week in New Zealand for her first on-snow training ahead of the new season, did not say which ankle was damaged.
The 30-year-old Vonn has said she will continue racing through the 2018 Olympics in Pyeongchang, South Korea.