LOMA LINDA: Four Inland residents dead in North San Diego County crash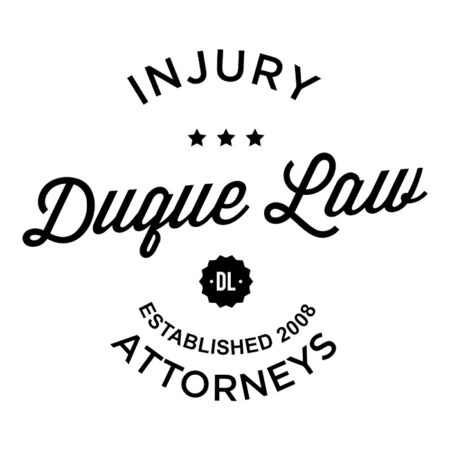 LOMA LINDA: Four Inland residents dead in North San Diego County crash
Two adults and two children from Loma Linda died Sunday, Dec. 20, in a two-car crash on the 78 in Escondido.
A 40-year-old woman, a 75-year-old woman, a boy who was approximately 9 and a girl who was approximately 17 that were in a 2003 Toyota Sequoia were all pronounced dead at the scene of the crash. Their names were not released Monday.
The driver of the other car, a 2014 Chevrolet Sonic, was arrested on suspicion of vehicular manslaughter, according to a CHP news release. Investigators are unsure if alcohol or drugs played a factor in the crash.
The Sonic, driven by a 25-year-old Fallbrook man, and the Sequoia, driven by a 19-year-old woman, were both heading east on the 78 about 10:39 p.m. Sunday east of Nordahl Road.
That's when the Fallbrook man attempted to change from the No. 3 to the No. 2 lane, where the Sequoia was. The Fallbrook man attempted to "take evasive actions" to avoid crashing into the sequoia and the drive of the Sequoia did the same. The crashed into each other and both went down the right shoulder embankment.
The Sequoia overturned and crashed into a tree.
In addition to the four occupants of the Sequoia who died in the crash, two female occupants were transported to Palomar Hospital in Escondido and the 19-year-old driver was transported to Scripps Memorial Hospital in La Jolla. The three women suffered moderate to major injuries, the news release said.