LOMA LINDA: Inland residents who died in Escondido crash are identified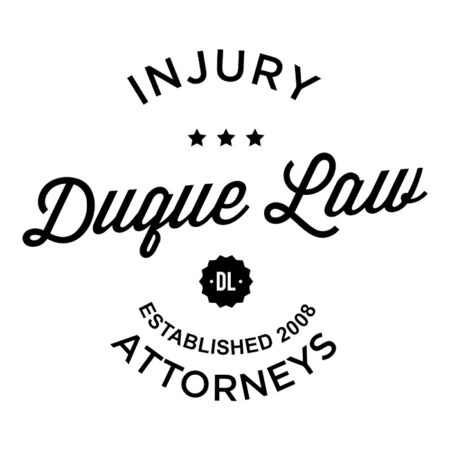 LOMA LINDA: Inland residents who died in Escondido crash are identified
Four members of a Loma Linda family were killed Sunday, Dec. 20, along Highway 78 east of Nordahl Road in Escondido after a Chevrolet Sonic and a Toyota Sequoia SUV collided. The Sequoia crashed into a tree and overturned. Three people in the Sequoia were survived.
ONSCENE TV
The names of four Inland area residents who died Sunday, Dec. 20, in a crash in Escondido were released Tuesday morning.
Irani Afrida Pasaribu, 40, of Highland, Dameria Pakpahan, 75, of Grand Terrace, Timothy Silalahi, 9, of Loma Linda and Ris Kartini Panjaitan, 65, all died in the crash during a trip home from a Christmas Party in the San Diego area.
A 19-year-old woman was driving the family's 2003 Toyota Sequoia SUV that collided with a 2014 Chevrolet Sonic driven by a 25-year-old Fallbrook man who was arrested for investigation of vehicular manslaughter, according to a CHP statement.
Both vehicles were headed east when they collided, causing both to run off the road and down an embankment, investigators said.
The SUV repeatedly overturned and crashed into a tree, the CHP reported. The SUV landed on its roof, coroner's officials said.
The four victims who died at the scene were members of the Loma Linda Indonesian Seventh-day Adventist Church in Redlands. An employee there said Monday that church leaders and members of the congregation were in San Diego to be with the victims' family members.
In addition to the four persons killed, the Sequoia contained two females who were taken to Palomar Hospital in Escondido and the 19-year-old driver who was was taken to Scripps Memorial Hospital in La Jolla. The three women suffered moderate to major injuries, the CHP news release said.