LOMA LINDA: Multi-vehicle crash blocks lane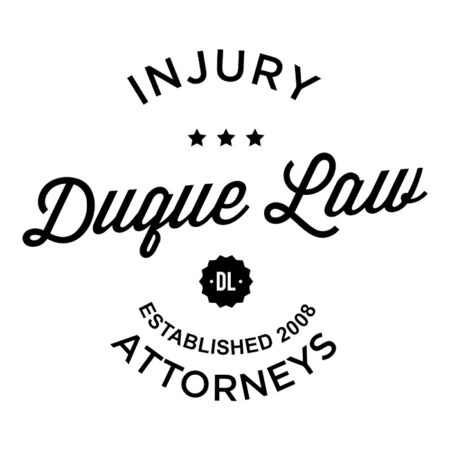 LOMA LINDA: Multi-vehicle crash blocks lane
A 3-4 vehicle crash temporarily blocked at least one lane on Interstate 10 in Loma Linda Friday, Dec. 18, officials reported.
The vehicles collided about 11:55 a.m. on the eastbound side west of Tippecanoe Avenue, a CHP incident log shows.
At least two vehicles had major damage and paramedics were called to the scene. The slow lane was blocked for about 10 minutes, snarling traffic, the log shows.
Information on the severity of injuries was unavailable.
Contact the writer: psurowski@pe.com, 951-368-9548, follow him on Twitter at @PeterSurowski and like him on Facebook.