Los Angeles prosecutors reviewing evidence in Caitlyn Jenner crash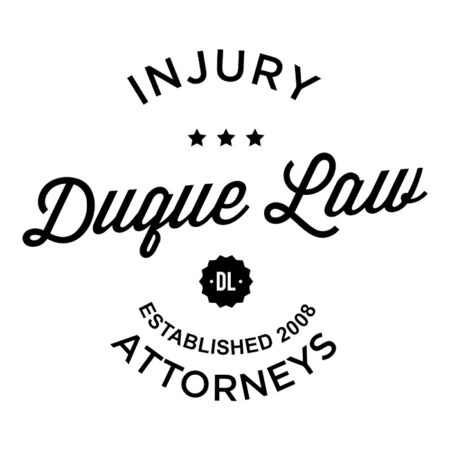 LOS ANGELES —
Prosecutors on Tuesday began reviewing evidence and considering whether charges should be filed against Caitlyn Jenner over a traffic collision on a coastal highway that killed a woman earlier this year.
The case was presented Tuesday and is being reviewed by the Los Angeles County district attorney's Major Crimes Division, said Greg Risling, a spokesman for the district attorney's office. There was no timetable for when prosecutors will decide whether they will file charges against Jenner.
Jenner was driving a sport utility vehicle Feb. 7 when it slammed into two cars on Pacific Coast Highway, pushing a Lexus driven by Kim Howe into oncoming traffic. Howe, 69, died from her injuries, and her stepchildren are suing the Olympic gold medalist.
The crash occurred before Jenner, who was born Bruce Jenner and won an Olympic gold medal for the decathlon in 1976, announced she is transgender and transitioned into her new identity as Caitlyn.
Jenner's attorney, Blair Berk, declined to comment.
Jenner released a statement after the accident expressing sympathies to everyone involved.
"It is a devastating tragedy," the statement said. "I cannot pretend to imagine what this family is going through at this time. I am praying for them."
(Copyright ©2015 by The Associated Press. All Rights Reserved.)