LYTLE CREEK: DUI crash causes blackout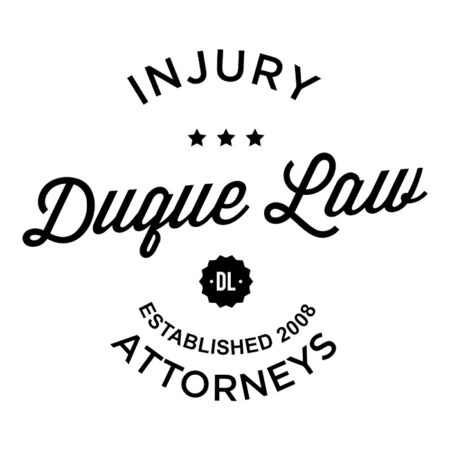 LYTLE CREEK: DUI crash causes blackout
A pre-dawn, DUI crash blacked out at least 429 homes and businesses in the Rialto-area community of Lytle Creek, according to California Highway Patrol officers and the Southern California Edison website.
The wreck was reported at 4:25 a.m. Thursday, Oct. 22, along Lytle Creek Road, about a half-mile north of Glen Helen Parkway.
Forty-year-old Fontana resident Christien Daniel Lopez was arrested for investigation of drunken driving, said CHP Officer Brian Alvarez.
Lopez was driving a gray 2010 Honda Accord that was traveling north when it hit a utility pole.
"He veered and struck the pole, and that caused him to overturn," Alvarez said. "Alcohol was a factor."
Lytle Creek Road — the canyon community's main thoroughfare — was closed until 8:43 a.m.
At 2:43 p.m., the Edison website said 429 homes and businesses remained without power, and full service wasn't expected to be restored until 11 p.m.