LYTLE CREEK: Man found dead at crash scene was missing 93-year-old LA man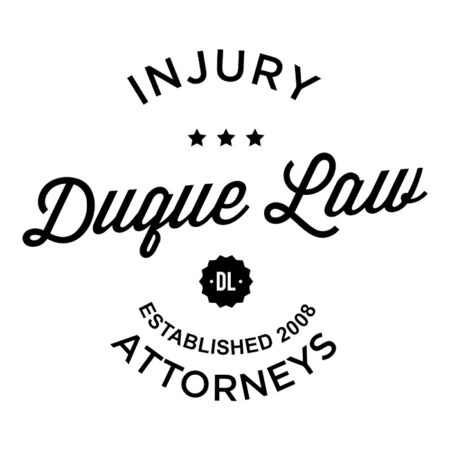 LYTLE CREEK: Man found dead at crash scene was missing 93-year-old LA man
The man who was found dead outside a crashed car in the San Bernardino Mountains on Sunday was identified Monday, Sept. 28, as a missing 93-year-old Los Angeles man.
The accident was reported shortly before 2 p.m. Sunday off Lytle Creek Road in the Lytle Creek area. When the park ranger who responded to the crash walked around to the other side of the car, he saw the person about 100 feet away. He thought the person might have been ejected or might have collapsed after leaving the car with injuries, the California Highway Patrol log said.
On Monday, the San Bernardino County Coroner's Office identified the man as Frank Smith Jr., Deputy Adam Cervantes said.
Smith was last seen on around 10 a.m. Sept. 3 in the 4100 block of 3rd Avenue in Los Angeles, according to the Los Angeles Police Department website. He was driving a two-door, black 1994 Mercury Cougar. He might have been in need of medical assistance, the LAPD said at the time.