Man, 54, killed in Camarillo hit-and-run crash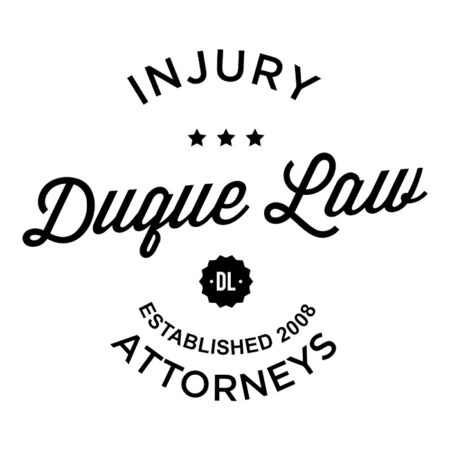 CAMARILLO, Calif. (KABC) —
A 54-year-old man was killed in a hit-and-run crash at a Camarillo intersection Sunday night.
Around 7:55 p.m., authorities responded to the intersection of Mobil Avenue and East Ponderosa Drive, where a man was found in the street. The pedestrian was pronounced dead at the scene.
The suspect who struck the man had fled the scene. During the investigation, witnesses were able to point out the suspect, who was found a short distance from the crash. Authorities took the suspect into custody.
No further details were released. The investigation is ongoing.
(Copyright ©2015 KABC-TV. All Rights Reserved.)