Man accidentally shot in stomach at Andaz Hotel in West Hollywood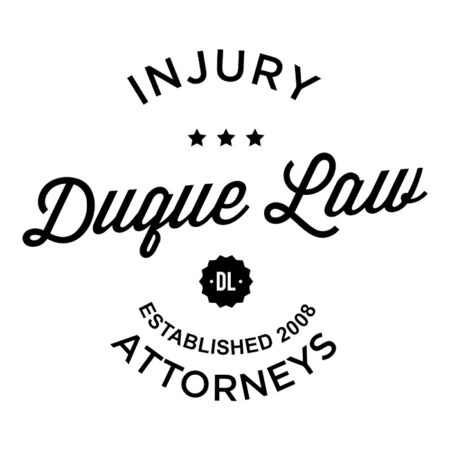 WEST HOLLYWOOD, LOS ANGELES (KABC) —
A man in his 30s was accidentally shot in the stomach while he was at the Andaz Hotel in West Hollywood Thursday night.
Authorities said around 8:45 p.m. a jeweler was showing friends jewelry. He also displayed a hand gun and someone asked to hold it. The gun accidentally went off and a man was shot in the stomach.
The victim was taken to Cedars-Sinai Hospital in stable condition.
No further information was available.
(Copyright ©2015 KABC-TV. All Rights Reserved.)