Man accidentally shot in stomach at Andaz West Hollywood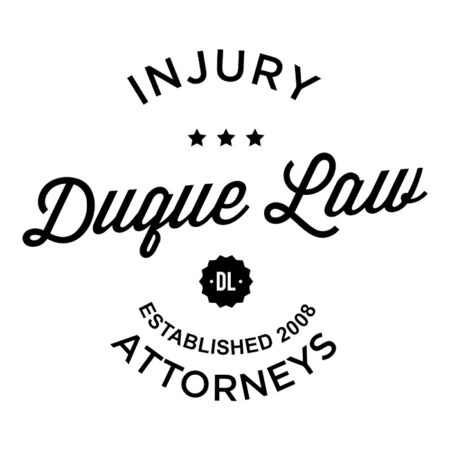 WEST HOLLYWOOD, LOS ANGELES (KABC) —
A man in his 30s was accidentally shot in the stomach while at the Andaz West Hollywood hotel Thursday night.
Authorities said around 8:45 a.m. a man was with friends in his hotel room when he showed them jewelry he owned. The jewelry owner also showed his friends his handgun. While one of his friends improperly handled the weapon, it accidentally went off and a man was shot in the stomach.
The victim was taken to Cedars-Sinai Hospital in stable condition.
Daniel Dixon, 30, was arrested for discharging a firearm in a grossly negligent manner and booked at the West Hollywood Station.
Anyone with information about this incident was encouraged to contact the Los Angeles County Sheriff's Department's West Hollywood Station at (310) 855-8850.
(Copyright ©2015 KABC-TV. All Rights Reserved.)