Man arrested in golf course crash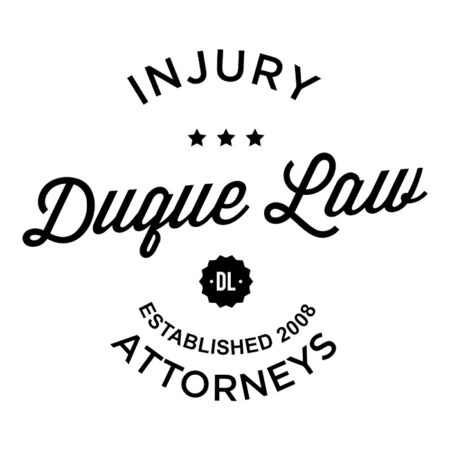 A Costa Mesa man suspected of driving under the influence was arrested Saturday after police say he crashed onto the fairway of a local golf course.
Steven James Anderson, 27, was arrested on suspicion of DUI and hit and run after suffering minor injuries in an early-morning crash at the municipal golf course near Fair Drive and Harbor Boulevard that left his car aflame, Costa Mesa police Sgt. Bryan Wadkins said.
Police believe that Anderson was trying to escape another driver whose car he is suspected of striking on a nearby portion of the 55 Freeway.
Authorities believe Anderson exited the freeway and sped down surface streets before failing to negotiate a turn by the golf course.
As a result, Wadkins said, Anderson drove through vegetation on the side of the roadway, took out approximately 30 feet of fencing and traveled onto the fairway of the golf course before striking a tree.
The collision reportedly caused the car to catch fire. Meanwhile, police allege that Anderson tried to flee on foot.
Firefighters quickly extinguished the flames, and officers spotted Anderson a short distance away, Wadkins said. Anderson was taken to a hospital to be treated for minor injuries, the sergeant added.
The driver of the vehicle Anderson is accused of hitting on the freeway reportedly was not injured, Wadkins said.