Man attempts to run over girlfriend, crashes into Los Angeles restaurant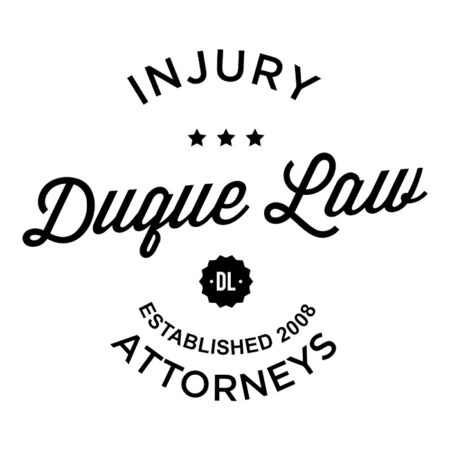 LOS ANGELES —
A man allegedly attempting to run over his girlfriend Sunday crashed into a Los Angeles restaurant and fled the scene.
The crash was reported at about 3:30 p.m. at East India Grill in the 300 block of North La Brea Avenue. Los Angeles police believe the vehicle was stolen and have classified the incident as an assault with a deadly weapon with a vehicle.
Witness Gem Aggabao said she heard a screeching car and a woman screaming that her boyfriend was driving the car that tried to hit her. Aggabao added that the woman said they had fought at a gas station and he started threatening her when she walked away.
The woman was not struck by the vehicle. No other patrons of the restaurant were injured either.
The suspect fled the scene on foot.