Man dies in Hermit Falls diving accident; 2 others injured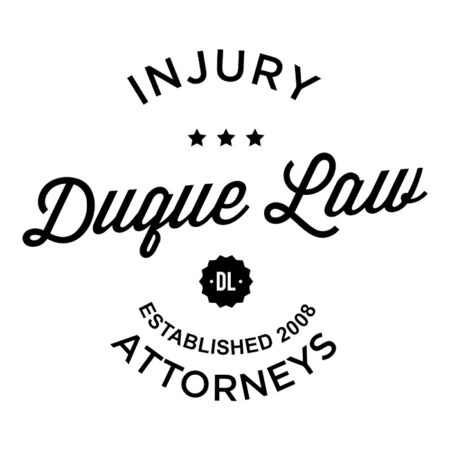 ANGELES NATIONAL FOREST (KABC) —
A man has died and two others suffered minor injuries after a diving accident at Hermit Falls in the Angeles National Forest Wednesday.
Authorities received a call about a diving accident at about 8:45 a.m. Jesse Yuth, 18, of Signal Hill was declared dead at the scene.
Detectives say Yuth jumped 50 feet from the rocks into the pond. Two teens, who were with the adult, jumped into the pond in an attempt to rescue him.
"They noticed that he was bleeding from the nose. Two individuals jumped into the water to rescue him. They pulled him out of the water and noticed that he wasn't breathing, tried rescue efforts, sent somebody up to render aid, and then the sheriff's department was called," said Sgt. Chaffey Shepherd of the Los Angeles County Sheriff's Department.
The two teens who jumped into the pond in an attempt to rescue their friend were airlifted to Foothill Presbyterian Hospital for hypothermia.
Frequent visitors to the area said that while Hermit Falls, which is located in the Chantry Flat recreational area, is a popular place to hike to, it's also very dangerous. It's the second such death at the falls in the last 16 months.
"It's really, really, really unsafe. If you don't jump the right way, if you don't jump far enough, then you're going to hit a rock," said Natalie Zeenni of Arcadia.
Visitors said it's hard to resist the thrill of climbing the rocks at Hermit Falls and jumping into the frigid water below.
"When I was a kid, we used to go down there and jump in and the water could be quite deep and chilly at this time of year, but it was a lot of fun," said Roy McKenna.
First responders say the thrill isn't worth the risk. The Los Angeles County Sheriff's Department is investigating the incident.
(Copyright ©2015 KABC-TV/DT. All Rights Reserved.)