Man facing DUI charges for Boyle Heights crash that leaves 1 in critical condition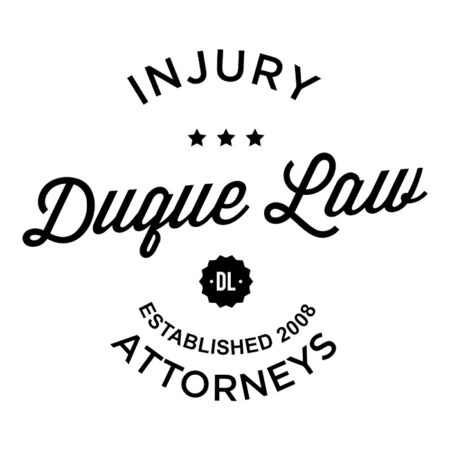 LOS ANGELES (KABC) —
A man is facing DUI charges after striking another vehicle head-on, leaving one innocent driver in critical condition early Saturday.
Police say a Nissan 370Z was traveling at very high speed going northbound on 4th and Lorena streets under the 4th Street bridge. The driver lost control and struck a silver Lexus traveling in the southbound lane, head-on, around 2:30 a.m.
Officials say both drivers were transported to the hospital.
Police are questioning the victim's girlfriend, who was traveling closely behind him, and who officers say narrowly escaped also being hit by the driver.
A task force is in place to investigate the cause of the collision.
Police confirm this was not a street-racing incident.
(Copyright ©2015 KABC-TV. All Rights Reserved.)