Man killed in Catalina Island boat crash ID'd as son of former 49ers CEO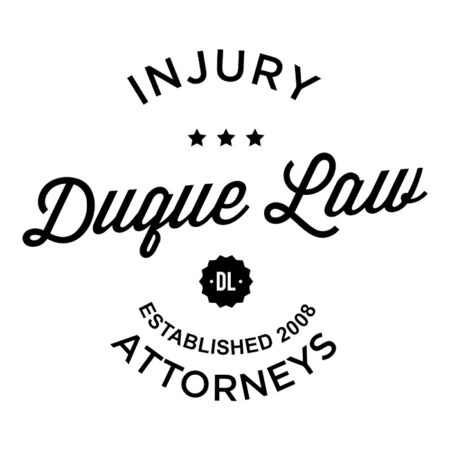 CATALINA ISLAND (KABC) —
A man killed in a crash between a boat and a dinghy in the waters off Catalina Island Sunday afternoon was identified by family members as Michael Harris, son of former San Francisco 49ers CEO Peter Harris.
Harris was pronounced dead at the scene, three were injured and a fifth person was missing after a dinghy carrying five people collided with a boat near Descanso Bay at about 1:20 a.m., U.S. Coast Guard Spokeswoman SondraKay Kneen said.
Watchstanders at the Coast Guard Sector of Los Angeles Long Beach Command Center received a report from a Good Samaritan informing them about the deadly crash.
A helicopter crew from the Los Angeles County Fire Department transported the three injured boaters to Harbor-UCLA Medical Center. Two of the boaters suffered minor injuries, and the third suffered a head injury, Kneen said.
One of the victims is also Harris's girlfriend Kelly Wells, according to the Harris family, who also posted the news about Harris' death on their Facebook pages.
The Coast Guard immediately launched a 45-foot Response Boat, a Medium boatcrew from Coast Guard Station Los Angeles and a MH-65 Dolphin helicopter crew from Coast Guard Air Station Los Angeles to assist the Los Angeles County Sheriff's Department's Avalon Station in search efforts.
By Sunday night, the Coast Guard suspended the search for the missing person.
Anyone with information is asked to call the Sector Los Angeles Long Beach Command Center at (310) 521-3801.
(Copyright ©2015 KABC-TV. All Rights Reserved.)