Man killed in crash with fire truck on way to brother's wedding rehearsal dinner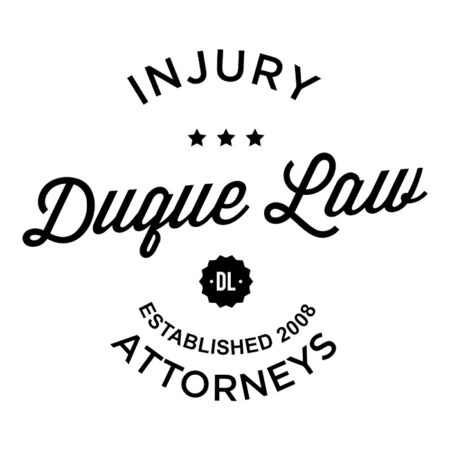 AGOURA HILLS, Calif. (KABC) —
Eric Stein was supposed to be the best man at his brother's wedding Saturday. Instead, his family spent the day grieving over his death.
The 36-year-old was killed in a crash involving a Los Angeles County Fire Department camp crew vehicle in Agoura Hills. He and his wife were on their way to his brother's wedding rehearsal dinner.
"We don't have Eric with us and we never will. The accident should not have happened," his mother Karen Kirn said amid tears.
Stein's devastated family members demanded answers.
"From eyewitness accounts that we already talked to, they were going at excessive speeds," brother Sean Stein said.
The deadly accident happened around 5 p.m. Friday night along Mulholland Highway and Kanan Dume Road in Agoura Hills.
Stein and his wife Ksenia were turning into Saddle Rock Ranch for his brother's wedding rehearsal dinner when they were hit.
"Eric was taking a left hand turn, and they passed him on the left. They grabbed his car and dragged him off to the side of the road," Kirn said.
"They slammed right into the driver's side, 6 to 8 inches of intrusion into the driver's side door," Sean Stein said.
Eric Stein's youngest brother, a licensed EMT who just finished paramedic school, rushed out to help, but it was too late.
Eric Stein was pronounced dead at the scene, while some of the arriving wedding party witnessed the horrific accident.
California Highway Patrol officials say the truck had its lights and sirens on responding to a nearby brush fire. Stein's family says the vehicle was so close, the 36-year-old never had a chance to react. They called the actions of the firefighter driving the vehicle negligent.
"Even if it was Code 3, there's no reason for them to be barreling down a hill at that rate of speed, not giving traffic in front of them to at least adjust to what's going to happen," Sean Stein said.
In a statement, the Los Angeles County Fire Department said, "The Los Angeles County Fire Department is deeply saddened by the tragic death of Eric Stein. Our thoughts and prayers are with his family during this difficult time. The Los Angeles County Fire Department cannot comment on the accident due to ongoing investigations."
To donate to Stein's burial fund, visit www.gofundme.com/kseniastein.
(Copyright ©2015 KABC-TV. All Rights Reserved.)